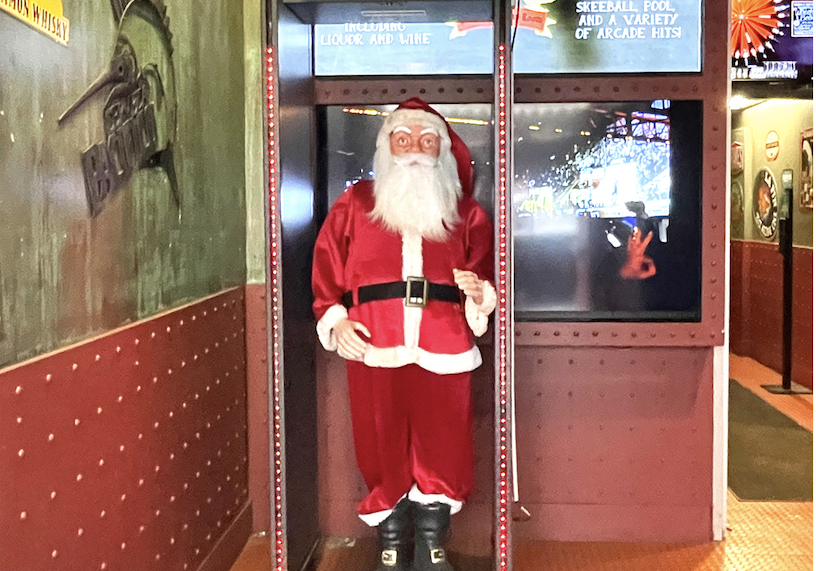 On this year's holiday show, we'll dive into the world of improper Santas, Dungeness crabbing, and how to choose the perfect Christmas tree. We'll also find out how to safely travel with kids during a pandemic with Omicron and whether or not you should be adopting a puppy this winter. Lastly, we'll…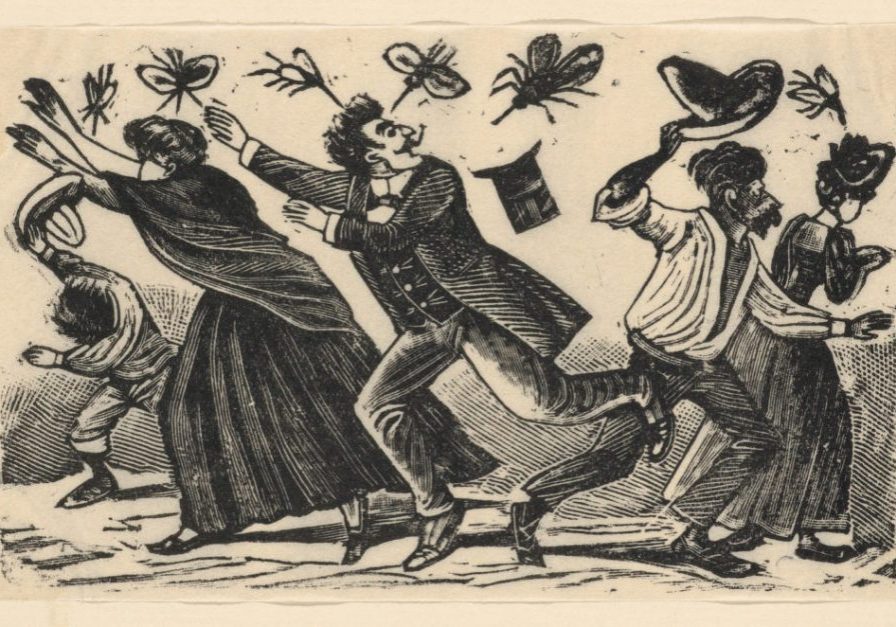 There's a dramatic love story unfolding in the skies above Berkeley. Learn about where our food scraps go after they leave our green bins. And, hear about how one woman accidentally became part of the Black Panther Party.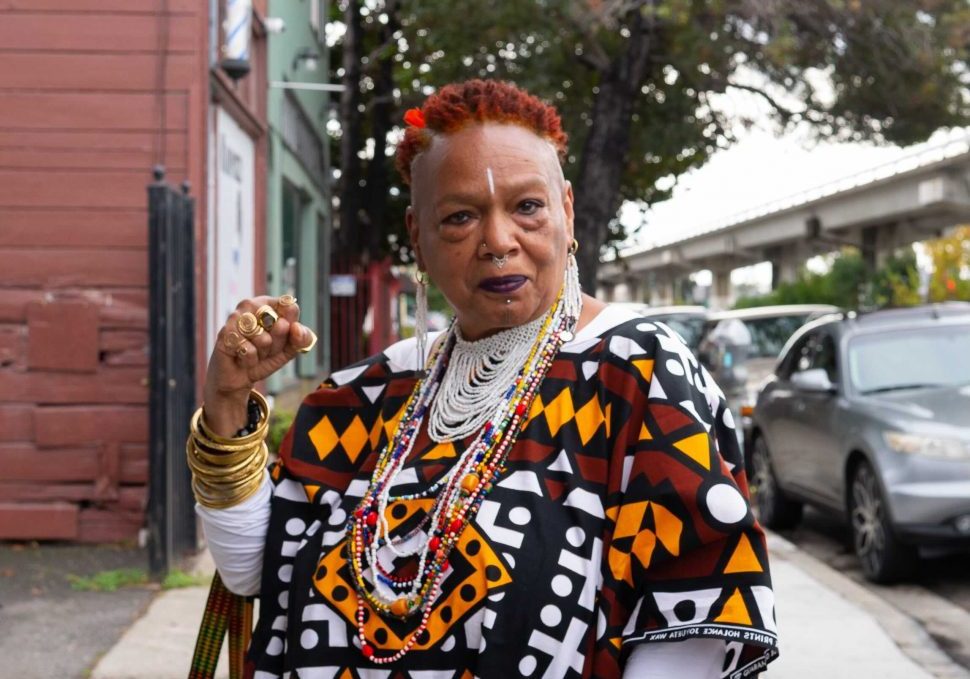 North Gate Radio's Lauren DeLaunay Miller and Bella Fertel lead listeners through stories about relief money going into the Berkeley Marina, statewide strikes by Kaiser Permanente employees and refinery flares in Richmond. In preparation for Thanksgiving, we learn about the East Bay's wild turkeys.…
North Gate Radio is a weekly radio show produced by the Graduate School of Journalism at UC Berkeley. Listen live each Thursday on KALX 90.7 FM at 9 AM. Everything you hear is created by students in J275. The class covers the spectrum of putting together a radio show, including everything from how to write for the ear to technical editing. Students rotate through the roles of a show team and each get a turn being producer, anchor, reporter and news writer. Queena Sook Kim teaches J275 and advises the show.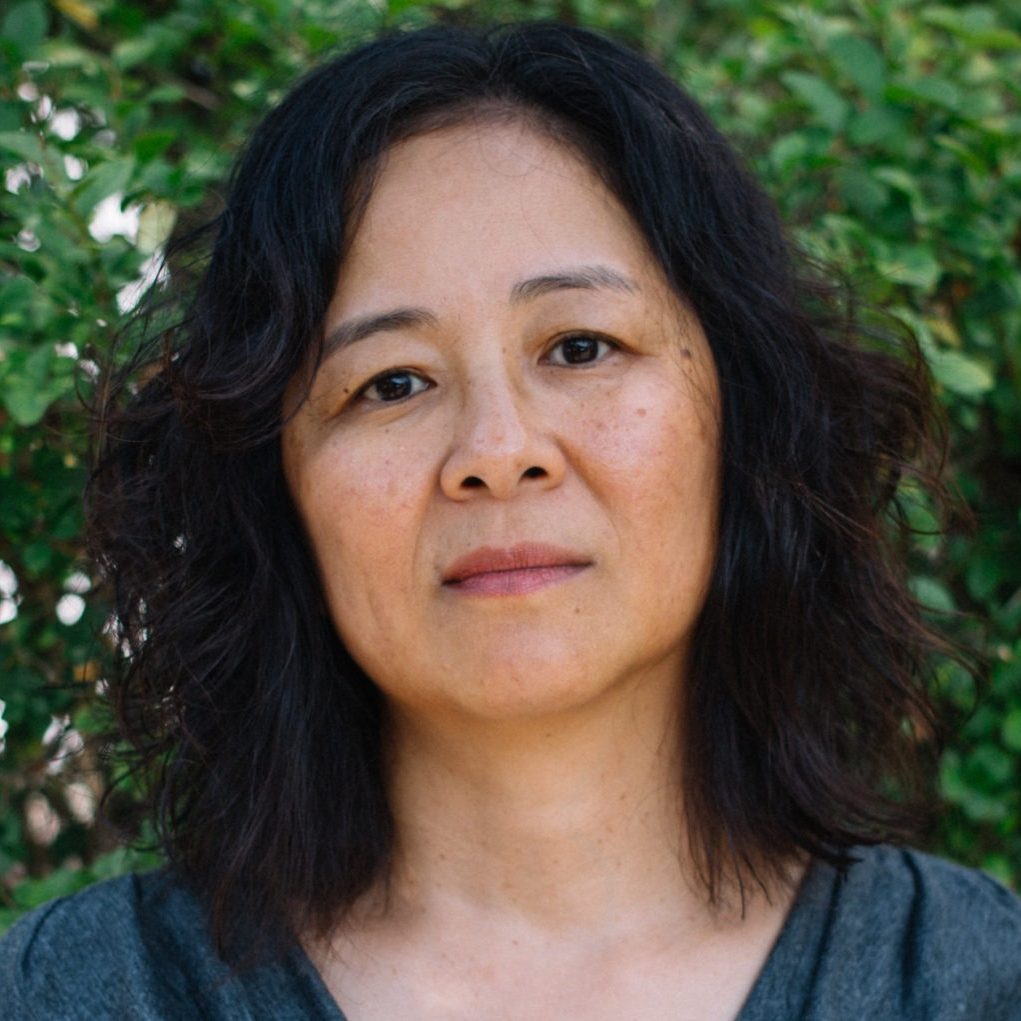 Queena Kim
Queena Sook Kim is the head of audio at the UC Berkeley Graduate School of Journalism. Kim is also a senior editor for Reveal. She was previously at KQED, where she supervised the weekend desk. Before that, she headed the Silicon Valley desk and hosted a statewide daily news show, The California Report, for the station. Kim was also a senior reporter covering technology for Marketplace and covered homebuilding and toys at The Wall Street Journal. She has spent much of her career starting up shows and editorial projects for local public radio stations. She most recently edited an eight-part documentary, "The Political Mind of Jerry Brown." Her stories have appeared on NPR, WNYC's The Takeaway, Here & Now, BBC's Global Perspective and The New York Times' multimedia page.
Production Staff List
Bella Fertel
Hanisha Harjani
Sasha Hupka
Andrew Lopez
Lauren DeLaunay Miller
Sabrina Pascua
Lola Proctor
Katie Rodriguez
Corey Rose
Zhe Wu
Sitina Xu
Olivia Zhao
North Gate Radio
UC Berkeley Graduate School of Journalism
121 North Gate Hall #5860, Berkeley, CA 94720